Our Passion. Your Vision.
Intelligent Graffiti is a boutique mural and design agency based in New York City. Our aim is to provide well thought out and custom mural artwork and creative services that suits our client's vison. Our first priorities are to fully understand the foundations of our client's ideas, evaluating their needs, and creating a unique design that fits their time frame and budget – Thoughtful, Pragmatic and Professional.
With decades of experience painting murals Intelligent Graffiti is more than just artists for hire. We strive to bring a flair that uniquely represents your brand or individual personality with each project we take on.
Looking to hire a mural artist for your project? Look no further! Contact us and let us know more about your project. One of our team members will be glad to walk you through the design and mural painting process.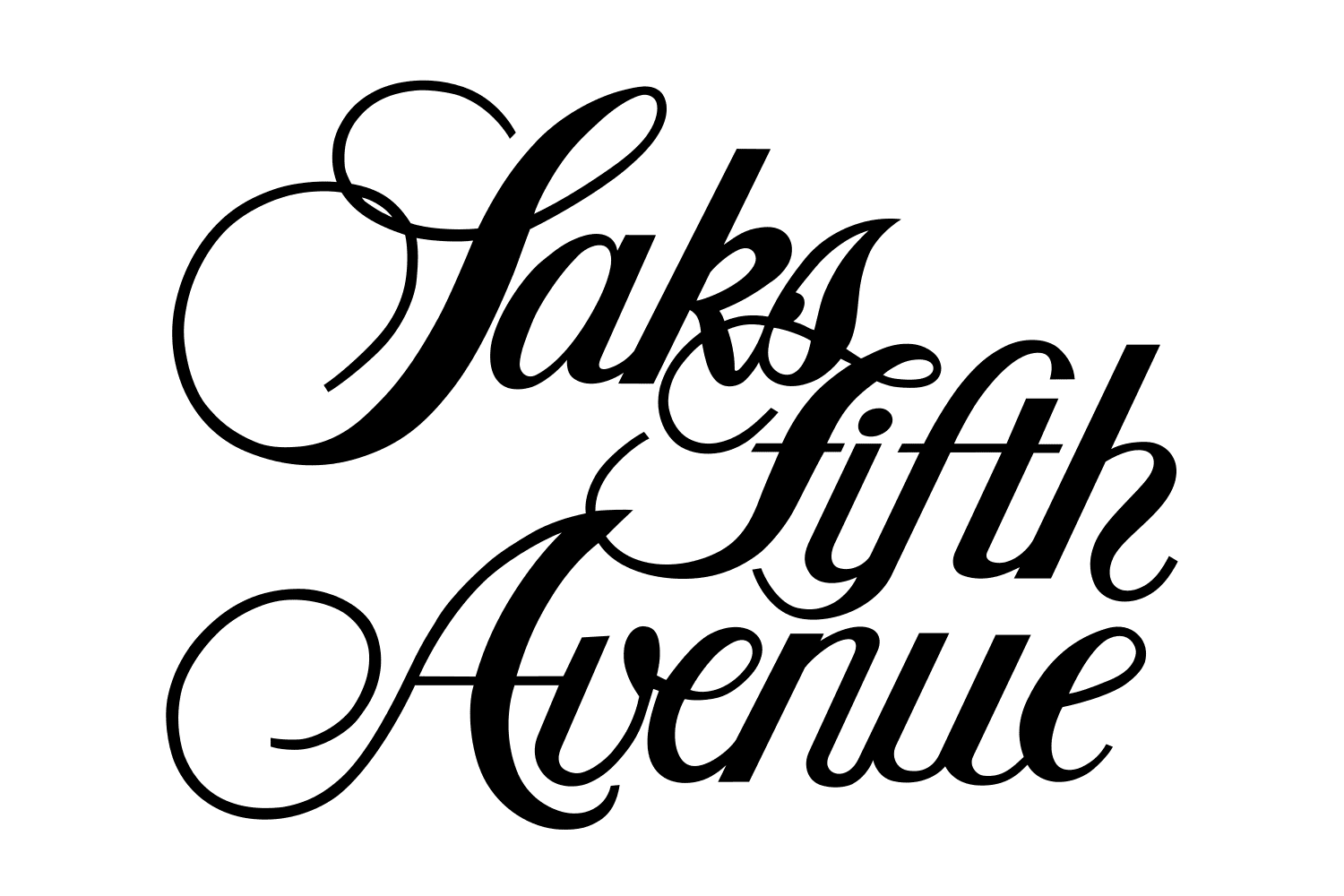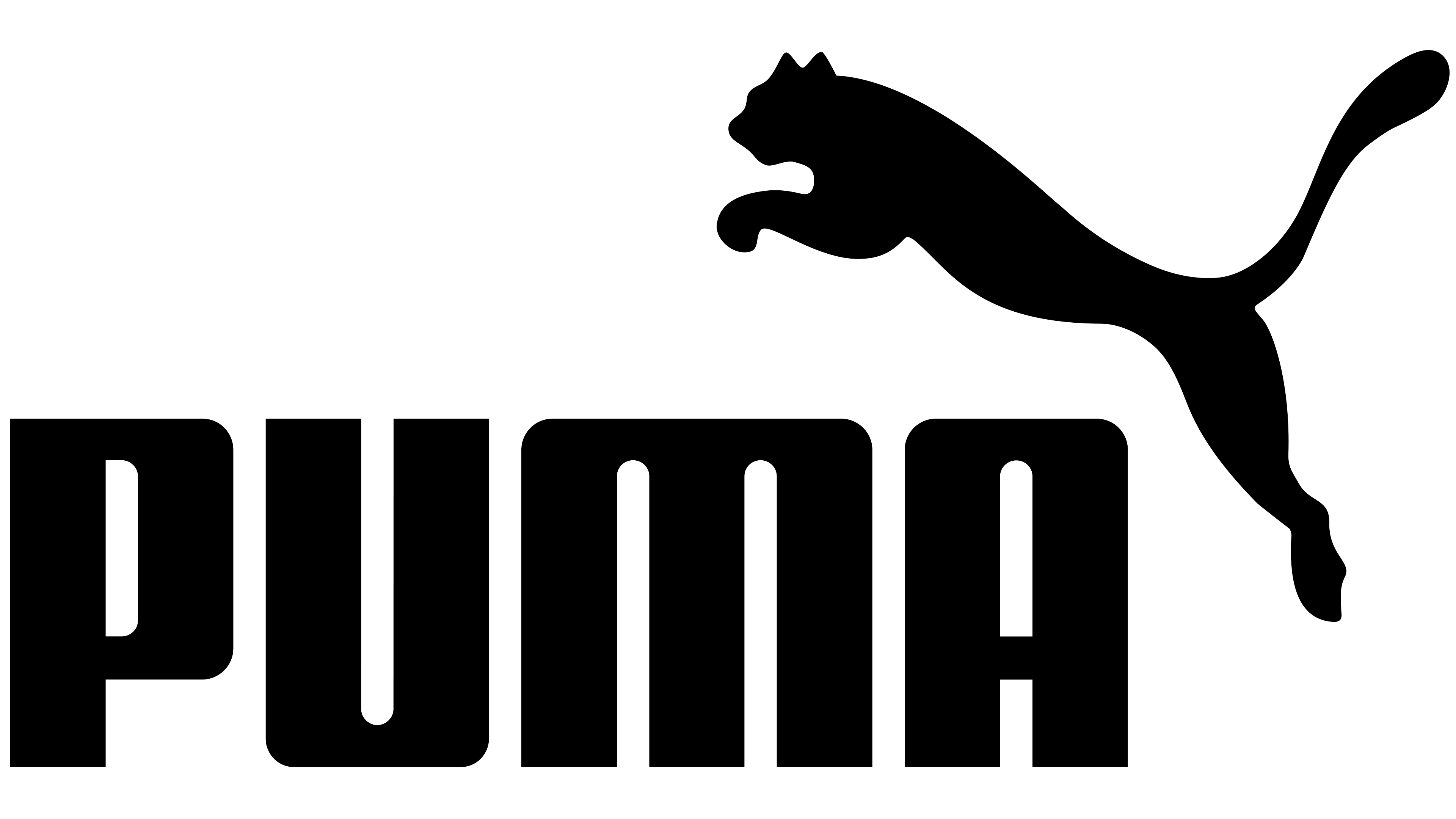 Contact Us
Give us a shout and our team will be in touch with you as soon as possible.